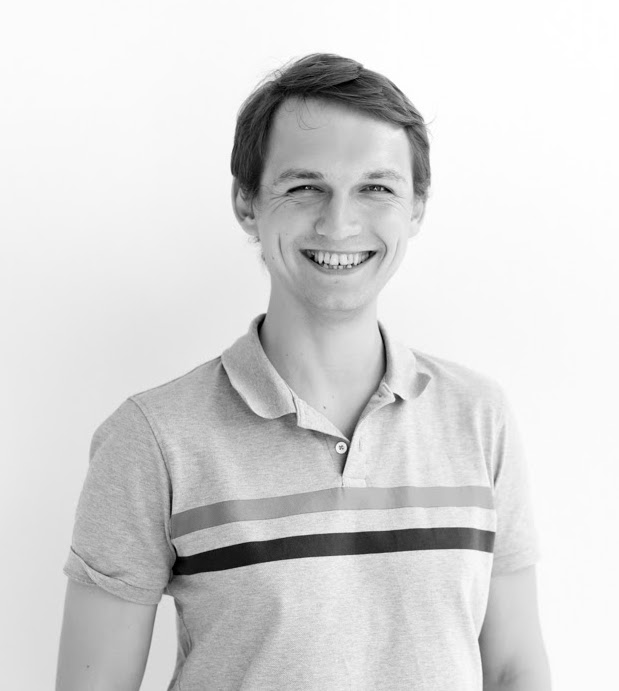 Hey, I'm Yuri.
I'm a software engineer from Ukraine. I was raised in Tokyo, graduated from a university in New York, and currently reside in Singapore.
I specialize in full-stack, API, and test-driven development of Ruby on Rails and Javascript applications. Currently, I am focusing on cryptocurrency trading with Elixir.
I am a regular contributor to open source. You can find my work on Github under yurikoval.
Want to get in touch? Shoot me an e-mail at hello@yurikoval.com.
Take a look at some of my recent blog posts:
Quick walk through Melbourne's AC/DC Lane covered in graffiti.
A disproportionately large spike sloping upwards on either side of the market depth chart is called a buy or a sell wall.
Slow motion shot of a skater in the air at Venice Beach Skate Park
Monkeypatch Capybara and take screenshots on a browser action to generate a user totorial.

One of the lesser known features in iTerm2 is that when you hold the command (⌘) key on your keyboard and click on a filename or a path, it tries to open it.